Rachel Lewis - South African Tourism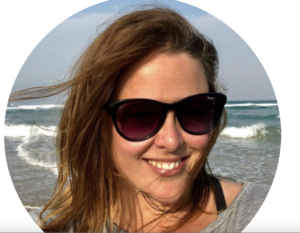 I am a bit of a long haul travel geek, I've been working in this field since 2008 although travel has been front and centre of my life for much longer. From front line sales to leading tours, from 5*+ to overland camping, I have covered a lot of ground - I love this industry so much.
Jim Millward - Spruce Marketing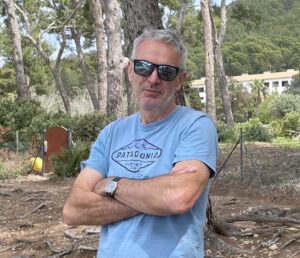 Jim is the founder of Spruce, a marketing consultancy for SME travel businesses, with clients across the tour operator, DMC and accommodation sectors. Jim's experience includes heading up the marketing team at Audley Travel for 15 years. He also has a strong interest in sustainability and wrote and implemented Audley's sustainability policies.
Byron Shirto - Inspire Global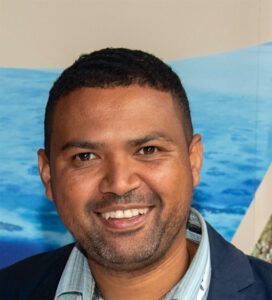 Byron grew up in Zimbabwe and had the privilege of working in Victoria Falls through the booming 90s. He moved to the UK in 2000, and worked for Abercrombie & Kent, before setting up a marketing and communications agency, offering bespoke representation and PR, events and creative design for the travel, tourism and hospitality industry. Byron has served as committee member, and as Chairman of the Latin American Travel Association (LATA). He also served as a Trustee for the association's charitable arm, the LATA Foundation. Byron has been a judge for media awards, marketing awards and is
often requested as a speaker at travel industry events. In 2020, in the midst of the global the pandemic, Byron sensed a growing appetite for positive impact travel, and a travel community willing to share best practice. He created Inspire Global, and leads the organisation as CEO pursuing its mission of building a community focused on education, advocacy and promotion of positive impact tourism. In 2023, Byron launched the Cheltenham Travel Festival, a consumer event to promote sustainable travel.