WHERE NO. 11 CAVENDISH SQUARE, LONDON, W1G 0AN
Inspire Global is delighted to announce the winners for the inaugural Inspire Global Media Awards 2023. The winners were announced at an exclusive event in London on Tuesday 4th April 2023, attended by senior media, trade and guests.
Full list of winners can be found HERE
The IGMAs recognise excellence across the travel media landscape, celebrating individuals and organisations bringing to life stories of sustainable, positive impact tourism.
The inaugural event in London in April 2023, will highlight the storytellers shining a light on tourism as a catalyst for positive impact change for communities, the environment, wildlife, and cultures across the world! The IGMAs will reward entries that raise awareness on positive impact travel; remain inspiring and informative, striking a good balance between providing readers and listeners with a wider understanding of tourism as a vital contributor creating socio-cultural, environmental and economic benefits while painting a colourful picture of the destination or experience discussed.
Celebrating the positive impact tourism storytellers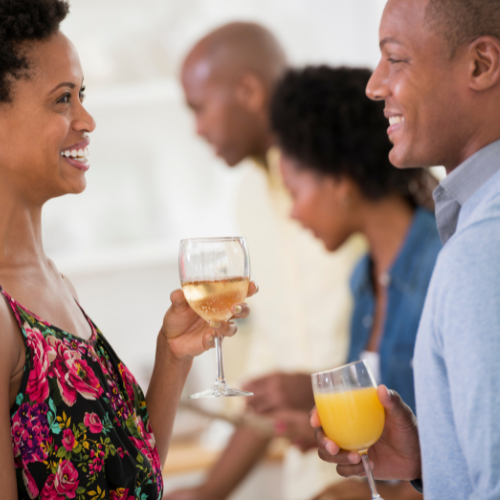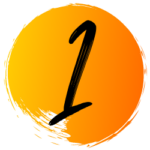 Network with sustainable, positive impact tourism influencers and storytellers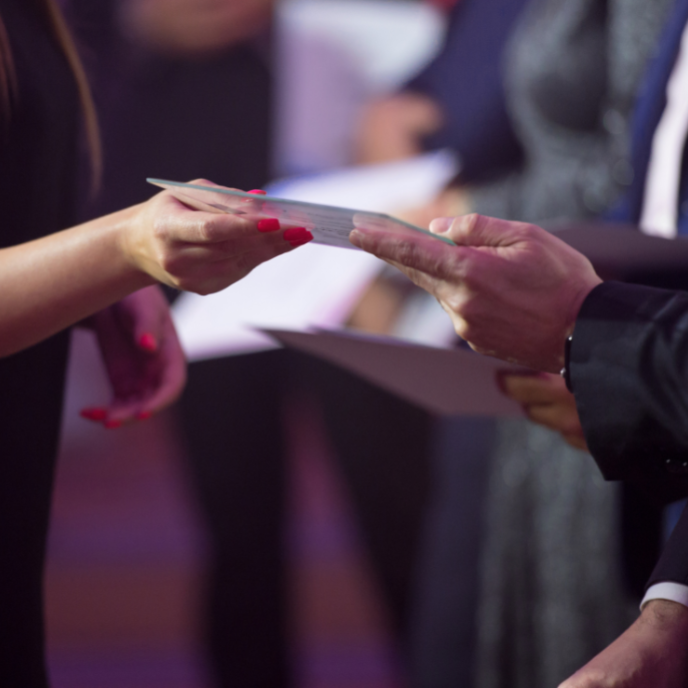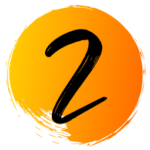 Pitch ideas and learn about product from destinations, suppliers and operators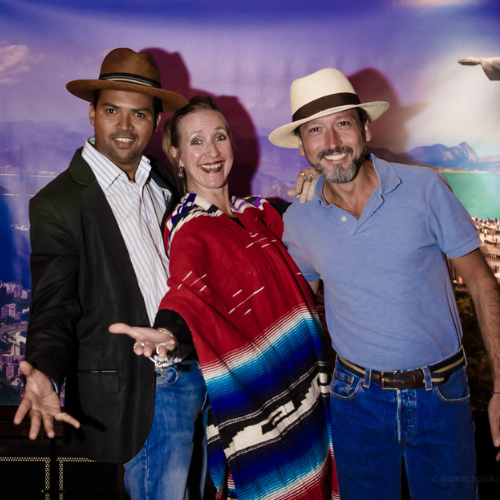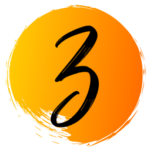 Celebrate our finalists in 8 categories as judged by our experienced panel
Join us in London along with media, buyers from the UK, Europe and beyond, and a carefully curated collection of suppliers and destinations  from across the globe